What Is A Spinning Rod?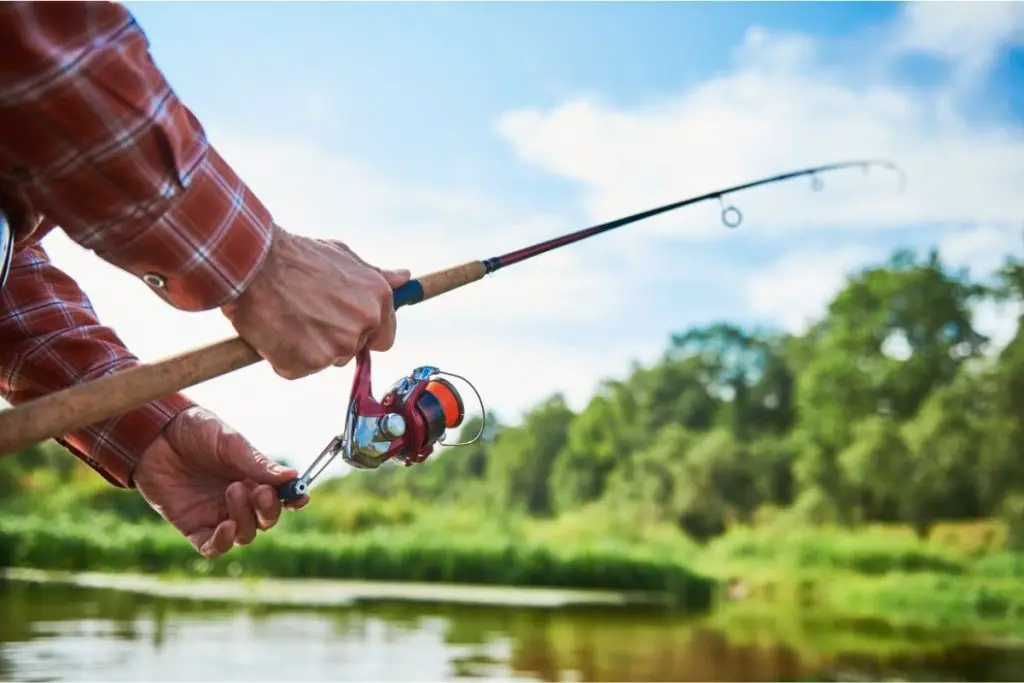 About the author
Jacob Beasley
My name is Jacob Beasley and I want to be a leader for young fishermen and women who need their questions answered.
While I don't mind having people walk up to me and ask me about fishing, it does violate an unspoken rule of fishing - leave each other alone. You might scare off my fish by walking over to me!
More Articles You Might Enjoy…